Steamed and White Beech Timber:

50 / 60 mm thickness x 12cm wider x 250 cm and longer. And in different qualities of FAS / 1F, and Furniture grade. Steaming colour from dark to light pink.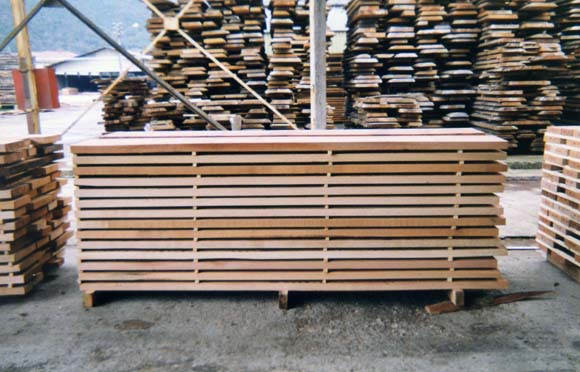 Beech Veneer Logs :
Fresh, 3 and / or 4 sides clear, red heart max. 25%, without cracks, 50 cm and bigger x 3 m. and multiples.

Beech Parquet Strips:
In Different sizes, As Per your request, Finished Parquet 16 mm x 50 mm x 300 mm with. Teeth and Groove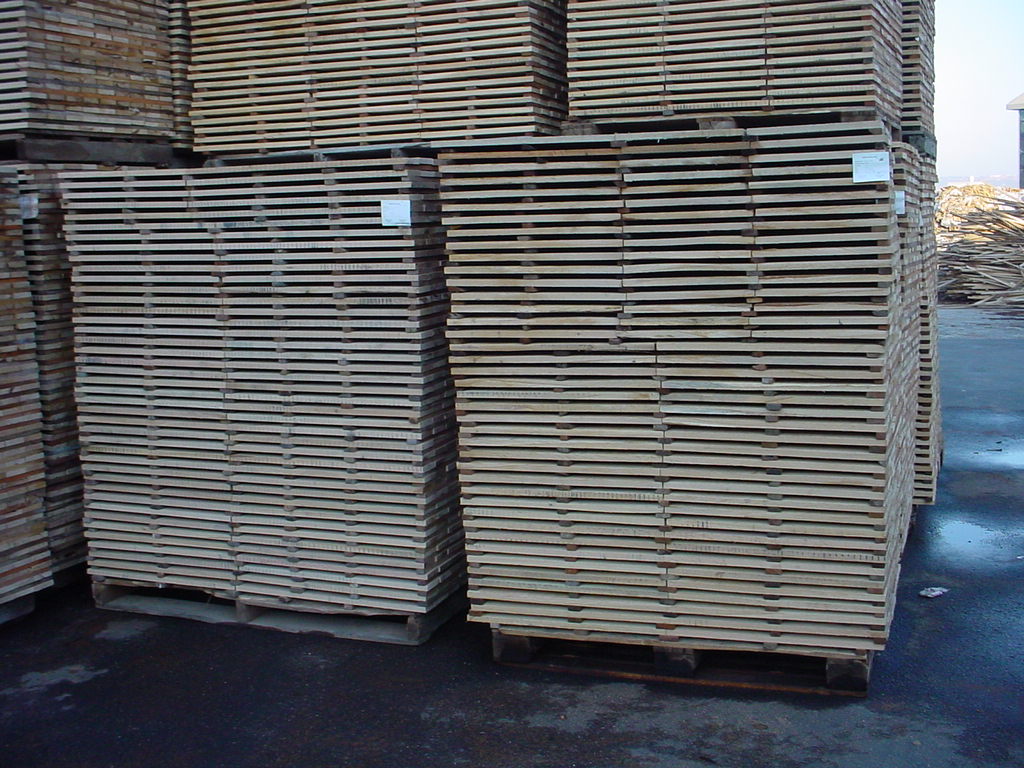 Veneers:
Steamed and White Beech, Chestnut, White Ash, Cherry, Pearwood, Maple, Lesswood and other European species.
Thickness from 0.55 mm to 0.80 mm according to specy and your inquiry.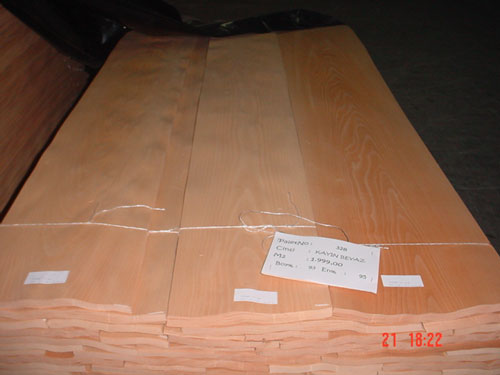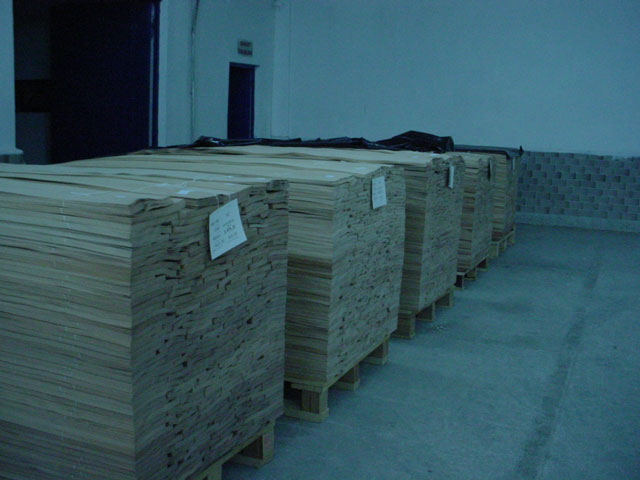 Kosucu Forestry Products Industry and
Trading Co. Ltd.
Doğu sok. No:5 Bayrampaşa 34160
Istanbul / Turkey
Tel: (+90,212) 613 54 68-69
Fax: (+90,212) 501 29 65
E-Mail: mail@kosucu.com.tr